Welcome to Endless Kiteboarding

Endless Kiteboarding is one of the Caribbean's premier kite surf schools and, renowned for it's hospitality, nightlife and beautiful tropical beaches, Barbados is the perfect place to learn the sport of kitesurfing.
Check out our weather stats, or read more about Barbados
why kitesurf in barbados?
Blessed with constant trade winds, an average temperature of 30 degrees and a warm sea it has attracted a new breed of tourist – the kite surfer – seeking out locations across the globe and settling on our warm tropical island.
Endless Kite Boarding is based at Silver Rock in Christ Church,to the south of the island, ensuring smooth cross shore winds making it a safe place to learn to kite surf. There are plentiful taxis and buses and if you're staying close you can even walk. The Silver Rock Hotel is perhaps the closest with our school being a minute walk away.
Meet Roland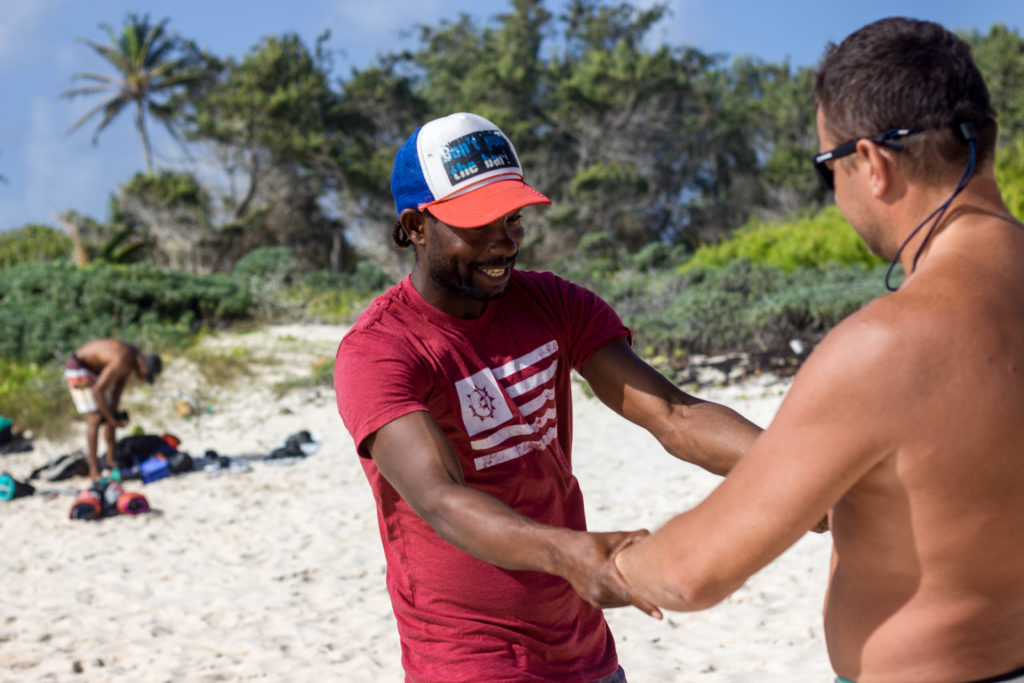 Roland Boyce: Endless Kiteboarding Instructor and Owner
Call: +1 (246) 420-3253 or +1 (246) 251-7190
WhatsApp (text or call): +1 (246) 251-7190
Email: info@endlesskiteboarding.com